Rent here

FUN SKI store is the reference quality / price VALLANDRY!
Impeccable materials and last generationIN FRONT OF THE SKI SLOPES, come check it yourself!

Read more
Peisey Vallandry
Ski hire PEISEY VALLANDRY
Where to rent your skis and snowboards 2024 in ski resort PEISEY VALLANDRY ?
Ski equipment rental at VALLANDRY here!
2 SKISHOPS awaits you in a privileged environment: a 350m2 area for your ski equipment and a wide range of technical clothing and sportswear.
SKI GUARD in front of the ski slopes.
A quality ski shop, and latest hardware and maintained by a team of specialists.
Quality / Price impeccable on your ski rental VALLANDRY!
Ski rental in Peisey Vallandry
Know that we are working in a climate of trust with our ski shops partners and we are proud to direct you to FUN SKI. As I said, a ski shop like this you do not see anytime soon: ski equipment rental and for technical clothing and sportswear. Skis renewed each year, maintained in a special workshop. Sharpening your hardware is consistent with the range you choose: light for beginners and cutting razor blades if you selected slalom skis!
We will help you improve in skiing, or simply make your stay more enjoyable. Enjoy your ski hire in Peisey Vallandry.
We can assure you the best quality / price for your ski hire in Peisey Vallandry 2024 is here! We offer you promotions on renting your skis all season.
Remember that you are in one of the resorts of Paradiski and you can reach the area of ​​ARCS in minutes via gondola 2 floors.
PEISEY VALLANDRY ski resort is located in Savoy at the heart of the Tarentaise Valley. It includes the villages of Plan Peisey and Vallandry. Here, the charm of the mountain is preserved the calm of the place is preserved and the many residences are ready to welcome visitors blend with the natural environment.
Peisy Vallandry, from its height of 1600 meters, proudly overlooks the Valley of Peisey Nancroix and offers breathtaking views across the mountains. The Paradiski area opens up to you and offers you the opportunity to ski as you wish. Wide and varied slopes, forests, pristine areas, 2 equipped glaciers, 3 peaks over 3000 meters, 425 km of slopes, 5 snow parks and 3 boardercross, such are the promises of Paradiski. This immense area which also includes the resorts of La Plagne and Les Arcs also offers speed fans jump on the bobsleigh track or on the track kilometers run.
Peisey Vallandry is all about skiing but also a resort that welcomes every summer for families, nature lovers and seasoned athletes. A lot of activities are in place: trekking, climbing, mountain biking, horseback riding, ride donkeys, tree climbing, water sports, ... a long list that will delight young and old!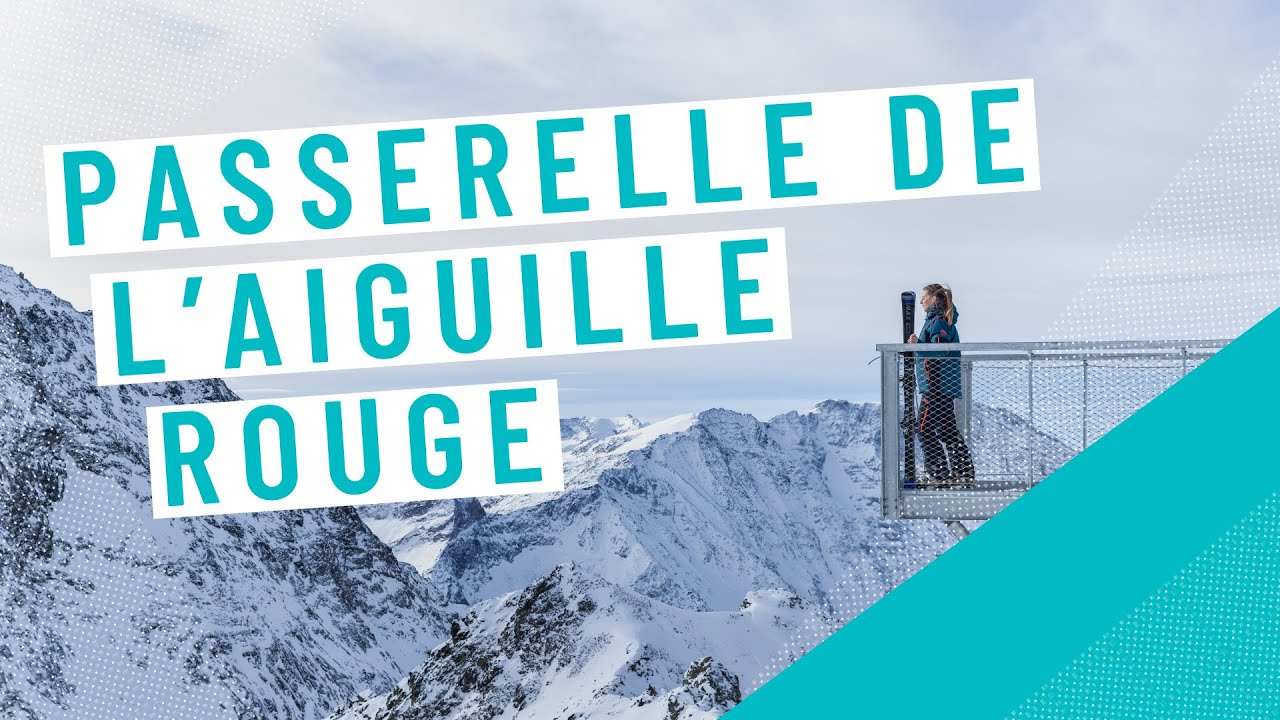 Ski hire Peisey Vallandry
Your ski hire PEISEY VALLANDRY in 2024 with Notresphere.com
Notresphere.com strives every year to offer you the best prices for ski hire in PEISEY VALLANDRY. By reserving your skis on our site you will benefit from very advantageous rates.
For example, take advantage of discounts up to 50% on your ski rental PEISEY VALLANDRY from professional advice and advices. In addition the ski shops in PEISEY VALLANDRY are at the foot of the slopes or close to your accommodation in PEISEY VALLANDRY, so you can remove your skis quickly and avoid the wait.
A vast ski area at PEISEY VALLANDRY
The ski resort PEISEY VALLANDRY in Savoie awaits you in its vast ski area. Enjoy ski slopes suitable for all levels, where you can practice downhill skiing, cross-country skiing and also off-piste skiing. Also find on Notresphere.com the news of PEISEY VALLANDRY and all the events programmed in the station PEISEY VALLANDRY during the winter season 2024.
By renting your skis at PEISEY VALLANDRY you will enjoy a ski area of ​​425km of slopes, from SPORT 2000 to LES ARCS - PEISEY VALLANDRY.
Why rent your ski equipment at PEISEY VALLANDRY with Notresphere.com
Our site is totally independent so we offer ski rentals in PEISEY VALLANDRY that are not attached to a single sign. The ski shops Noz Sport, partners of notresphere.com were selected for their professionalism, their commitment qualities and their excellent value for money ski hire.
More than just a ski rental site in PEISEY VALLANDRY
Notresphere.com in addition to to propose a ski hire in PEISEY VALLANDRY at the best price of the web among professionals of rental, you will also find information of the station PEISEY VALLANDRY such as weather conditions, webcam access to the ski slopes and the snow rate.
Your ski hire expert PEISEY VALLANDRY is Notresphere.com!
Peisey Vallandry is located at the foot of the slopes between forest and mountain: PLAN PEISEY and VALLANDRY.
2 villages for access to the huge ski area PARADISKI!
You will take full "mirettes" at the top of the ski slopes by scanning the horizon and discovering the high mountain scenery at the Porte du Parc National de la Vanoise!
Visit the village and do not forget to visit 3 skishops, you will appreciate their welcome and their wide choice in textile and ski rental!